Archiving files from local and remote file servers, processing documents from Office 365, MS Exchange and SharePoint.
Companies have a growing need to create a safe and easily accessible archive for their documents. These documents have to be preserved and accessible on various devices for certain periods of time as determined by law and/or internal company regulations.
With contentACCESS you can build a single, secure, and well-structured archive, which is common to all of your data sources. You can save a lot of space by creating shortcuts pointing to the archived documents, enlighten the live systems and shorten back-up times. Your company will be enriched with new possibilities for accessing your data, in these modern times web access and mobile views are a great help in everyday business.
| | | |
| --- | --- | --- |
| | | |
| BE SAFE | MAKE IT SMART | GET CONNECTED |
| Archive, replicate and encrypt to ensure safety | Set up automated rules and spare space | Mobile app and web access, MS Outlook integration |
BE SAFE!

Documents are stored in secured cloud or in any storage area of your choice.
Replicate archived documents to ensure even bigger safety.
Encrypt your stored documents.
Set up retention categories.
MAKE IT SMART!

Have a federated archive connecting your emails, files and other documents.

Archive local drives and remote shares.
Process documents based on automated rules, events or manually.
Create shortcuts to spare space (available for MS Windows and MAC OS).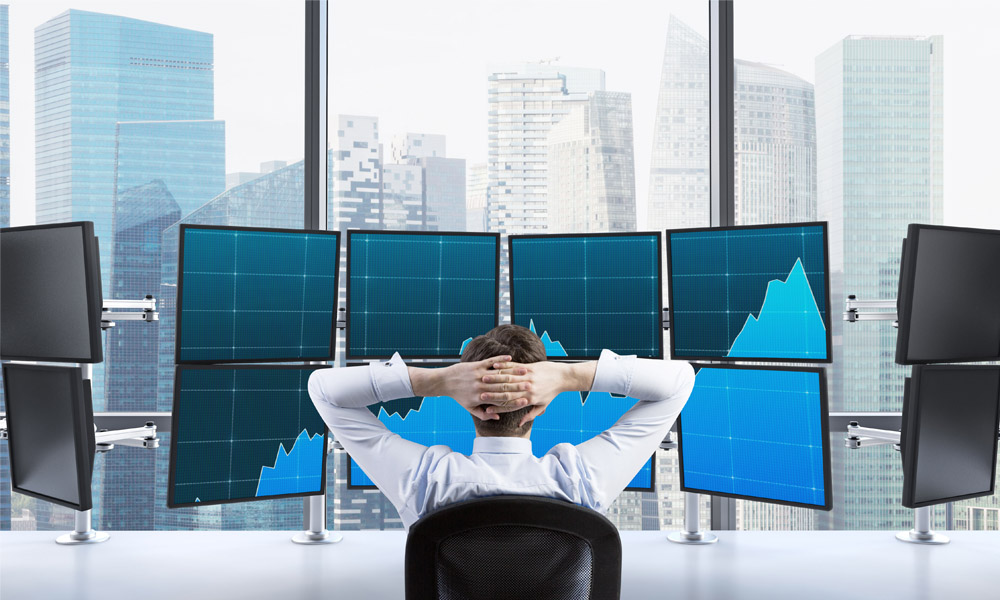 Cross-domain support.
Long path support, archive from folders having a name exceeding the MS Windows limitations.
Store not only the binary content but document metadata and permission lists, too.
Do other solutions have a problem with DFS replication and shortcuts? contentACCESS File Archive does not!
GET CONNECTED!

Browse and search archived content with contentWEB.
Attach the archive as a mapped drive.
Have mobile native app support with contentACCESS Mobile.
Have an MS Outlook integration, officeGATE.



COOL FEATURES!

Scheduled archiving tasks, advanced filtering settings.
Set up a distributed environment built from multiple archive servers.
Have your files and documents accessible anytime, anywhere in contentWEB.
Use the contentACCESS Analysis Tool to find out more about your file servers.
DO IT BETTER!
Check out how contentACCESS can help and boost the daily work processes in your company.
WHAT'S NEW?
Check out the features of the latest version.
We have greatly enhanced contentACCESS, our flagship archiving product with a variety of new plugins and cutting-edge features.
Clustering: Create a distributed environment of more contentACCESS server and run the jobs on a specific or any available node. You can install the full contentACCESS including Central Administration on one node and just the contentACCESS server part on another nodes to achieve the best parallelism for running jobs. The administrator can decide whether a job will be assigned to a specific node, or the available nodes will process it based on a load-balanced or first-win strategy.
Mobile and web access: Everybody wants to access the company documents regardless of whether they sit in the office or are on business trips. Employees need to be able to search and view company documents on their mobile devices. This is all possible with contentACCESS.
Connection to legacy archive systems: The biggest challenge when deploying a new archive solution is keeping access to the old data residing in the legacy archive systems. We provide multiple ways of achieving this. With contentGATE the data can be migrated into contentACCESS and the legacy archive can be shut down. If you would like to have immediate access to the old data without migration – no problem, TECH-ARROW has connectors enabling a direct view into the legacy data stores.
contentACCESS Analysis Tool: A very useful tool for clients who are already having the contentACCESS File Archive deployed or just planning to do so. It gives the administrator a lot of useful information about the file shares in the company.Read more….
Remote shortcutting job: The contentACCESS File Archive has been extended with a new job type to help companies having a central datacenter with several remote locations. The datacenter and the remote locations are synchronized. In this case contentACCESS is installed only in the datacenter, the files are archived here. With the remote shortcut job it is possible to create shortcuts for the archived files on the remote locations. In this solution it is enough to install contentACCESS centrally (only a single node) and then this new job of cares about the shortcut creation on remote locations.